ベルウクリエイティブ
ABOUT
我々は国、文化、人種を越えて全てのお客様の真の満足のために
「サービス」、 「物」、「情報」を創造することに最善を尽くします。
Our philosophy
The internet has become a new infrastructure and our living environment has changed. A search engine to use instead of a dictionary, communication with mails and SNS, the emergence of smartphones and the Internet infrastructure became indispensable to our daily lives. We will strive to create (Creative) "Benefit" and "Value" of customers using internet and IT.
We are committed to providing a wide range of high-quality products and services that satisfy customers and help society.
Our company name "Belue Creative" was named for the purpose to create ("creative") "Benefit" and "Value" of customers and society.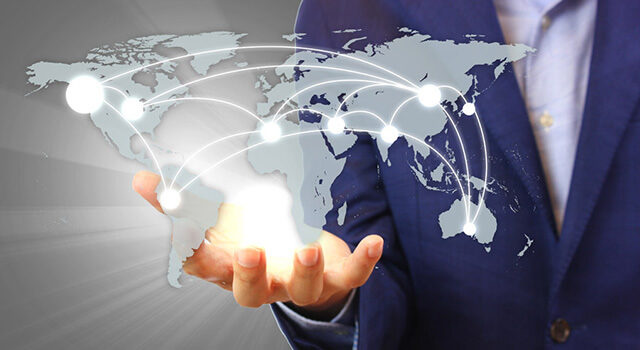 Company profile
Company
Name
Belue Creative Co., Ltd.
Establishment
June 2005
Office
Kume Bldg 5F, 3-3-9 Nihonbashi Ningyocho, Chuo-ku, Tokyo 103 – 0013, Japan
CEO
Toshiro Ohwada
Capital
8,000,000 yen
Line of Business

IT consulting
Information security consulting
Clients
・官公庁
・通信キャリア
・金融機関
・電気・電子メーカー
・医療機関
・大学機関
・ECサイト など
ニュース
NEWS
Nothing Found
It seems we can't find what you're looking for. Perhaps searching can help.
弊社の取組み
APPROACH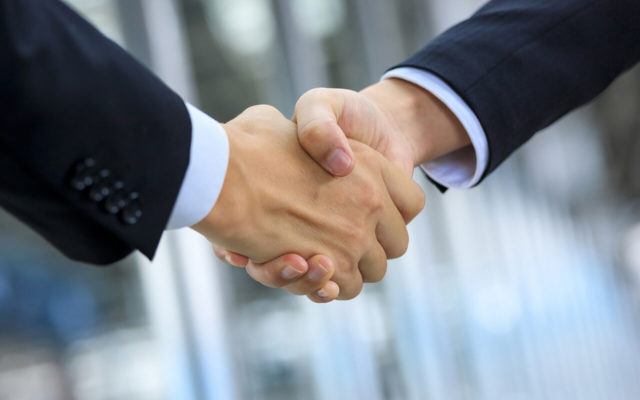 協業パートナー募集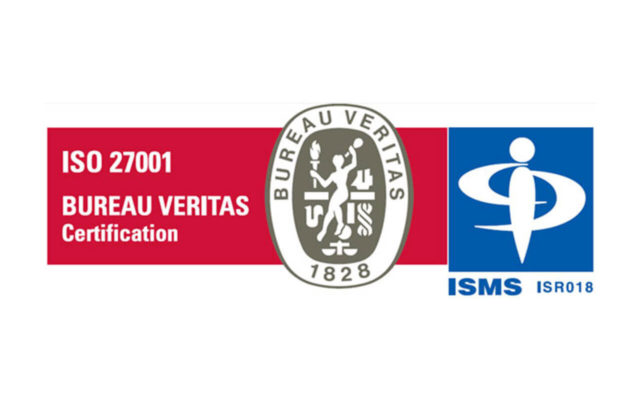 ISO27001/ISMS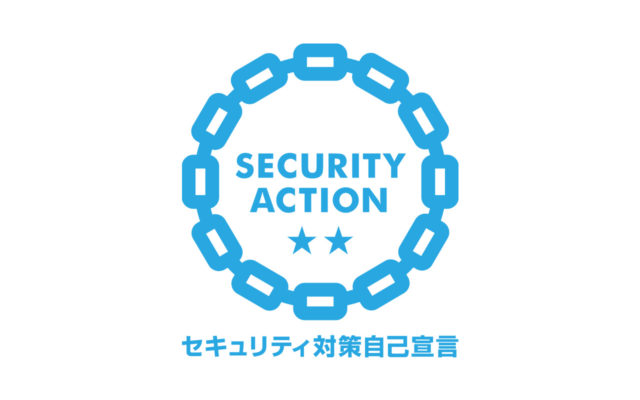 セキュリティアクション